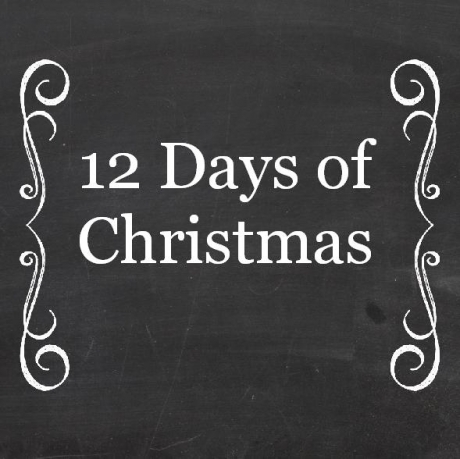 Competition time!
Posted by Jeni
We will be re-running our Trevaskis 12 Days of Christmas competition on our Facebook page again this year, starting TOMORROW!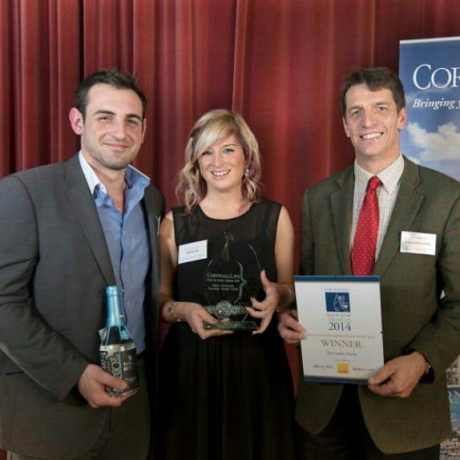 We're Winners!
Posted by Hannah
We are pleased to announce that we have been voted the "Best Cornish Sunday Roast of the Year" in the Cornwall Life Food and Drink Awards 2014.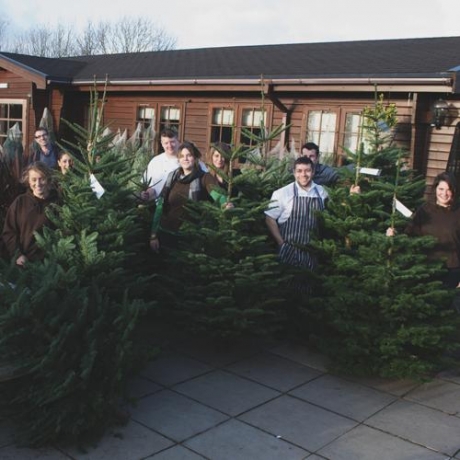 Christmas Trees are here
Posted by Jeni
We've already had plenty of enquiries - so it's clearly about time we let you know that the Christmas trees have arrived!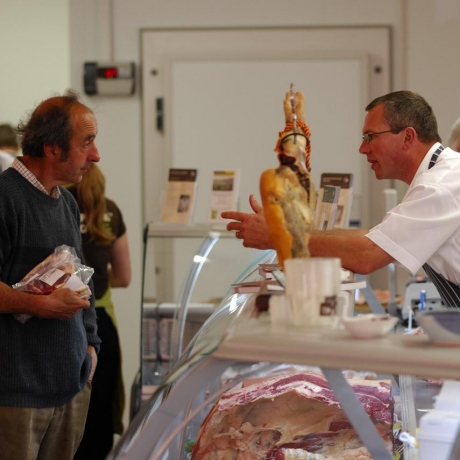 Christmas Meats - full price list available now
Posted by Jeni
Here it is! Our complete list of Christmas meat prices. Please place your order with our butchery team on 01209 714009. Your meats will be ready to collect at your convenience on Christmas Eve or before. We are proud to work in partnership with Banbury turkeys of Padstow - our trusted local turkey suppliers for over 12 years.