SUPPLIER SHOWCASE: Polgoon Vineyard
Posted by Jeni
In The Market, we're all about supporting local producers and here in South West Cornwall, we believe we have some of the best!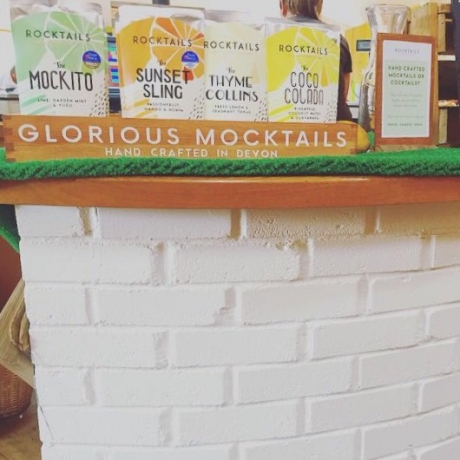 Supplier Showcase: Rocktails
Posted by Rachel
Come and try them for yourself on the 22nd July!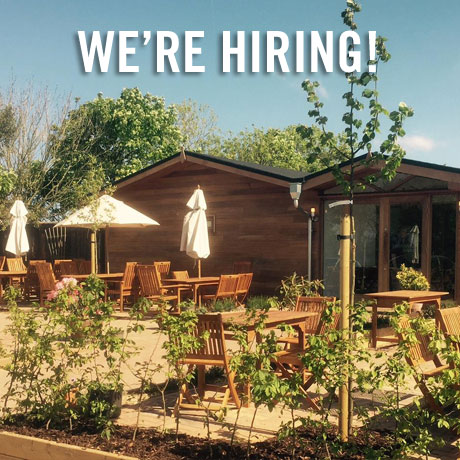 calling all chefs
Posted by Giles
Want to cook with the first of this years crops right here on the farm?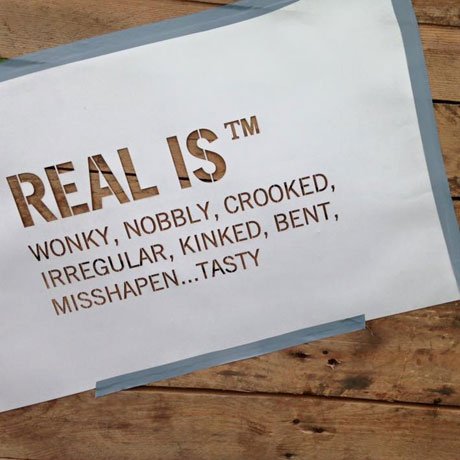 See you at RCS…
Posted by Giles
Royal Cornwall Show - we're ready for you! Come and see us in the Food Chain Hub (435) tomorrow, we have lots to keep the kids entertained; animal puzzles, design a dessert, seed planting and creating our Trevaskis tree!