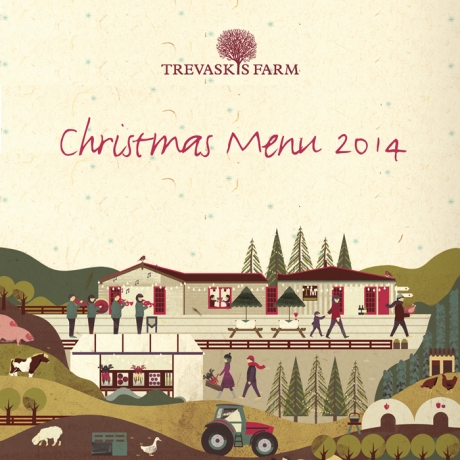 Christmas Menu
Posted by Hannah
The season to be merry is most definately on it's way, so we thought it was about time we shared with you our beautiful Christmas menu...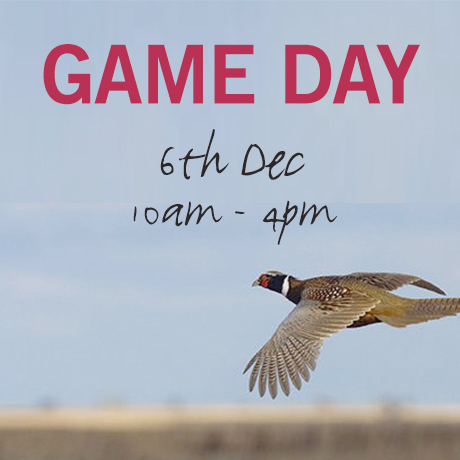 Event! Game Day, 6th December
Posted by Jeni
Join us for our annual celebration of the British Game season on Saturday 6th December from 10am.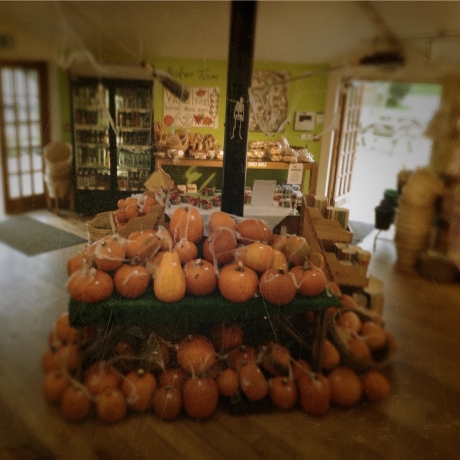 Get ready for Halloween….
Posted by Jeni
Halloween is fast approaching, next Friday to be exact... and we've just had in our huge delivery of pumpkins, in all shapes and sizes.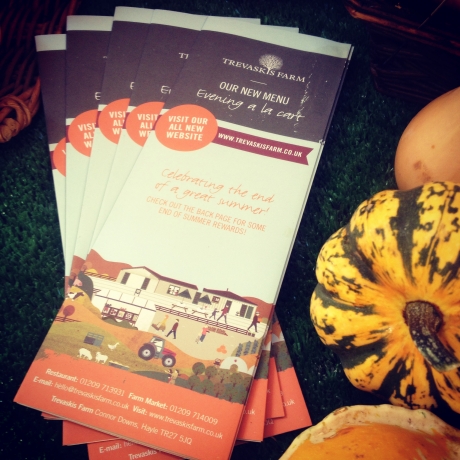 Vouchers!
Posted by Jeni
Because we know everyone loves a bargain...
Watch out for our new evening menu arriving through your door with some fantastic vouchers for unbelievable offers in the farm market and restaurant, from *10% off all butchery purchases in half term to *2 for 1 on meals in our restaurant.