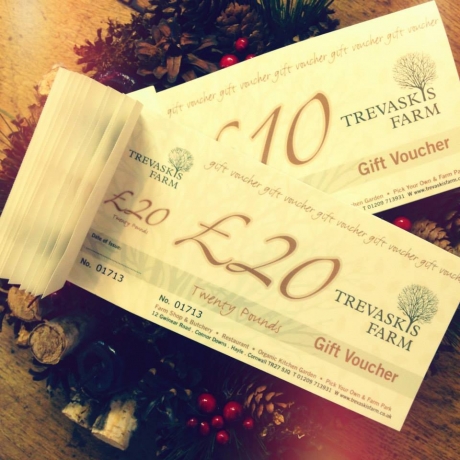 Stuck for that perfect gift?
Posted by Hannah
The season to be merry is almost upon us, have you started your Christmas shopping yet?
Christmas Menu
Posted by Jeni
The wait is over...we've had a lot of enquires about our Christmas menu, so thought it was about time we shared it with you...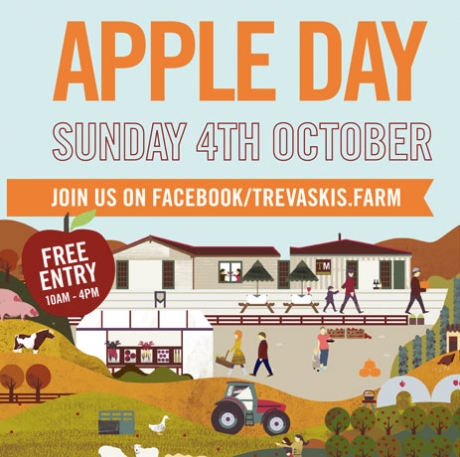 Apple Day '15
Posted by Tam
Save the date! It's that time of year again! Autumn is on it's way and it's almost time for our annual Apple Day...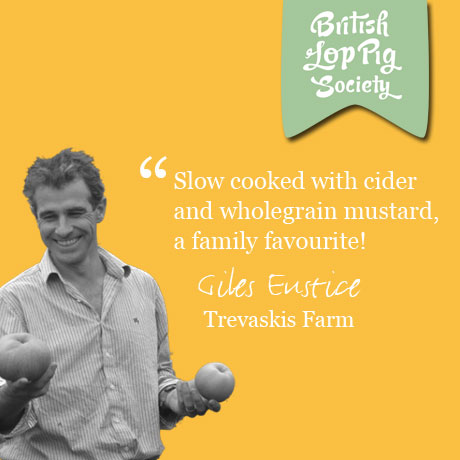 Love a Lop pig, love a great deal!
Posted by Jeni
Time to start planning the Summer BBQ's and stocking up that freezer! Our own, beautiful outdoor reared British Lop pork is currently on offer in The Market...