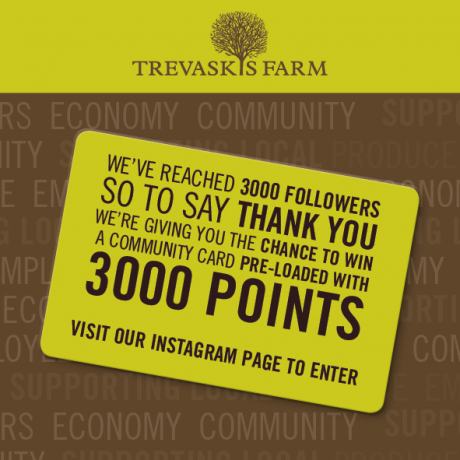 Instagram Competition
Posted by David
We've recently reached 3000 followers on Instagram! To say thank you, we'll be giving one lucky follower a Community Card pre-loaded with 3000 points!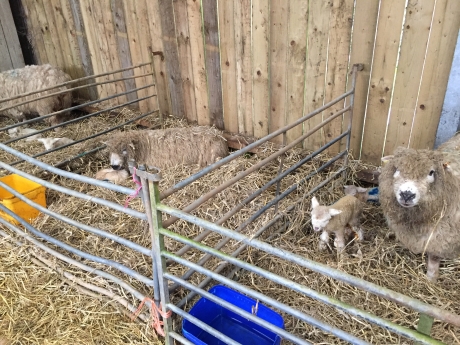 LAMBING SEASON IS UNDERWAY…
Posted by David
We've recently welcomed some new arrivals to our flock of Greyface Dartmoors!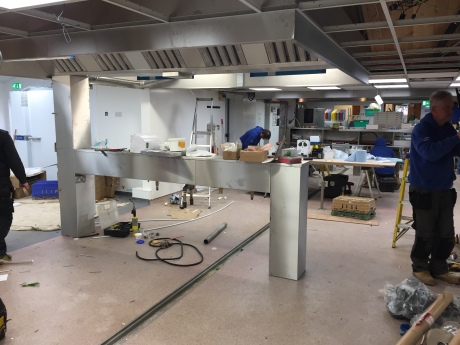 IT'S BEEN A BUSY WEEK…
Posted by David
…the new ovens are in, the new kitchen is open and our customers are loving the new coffee!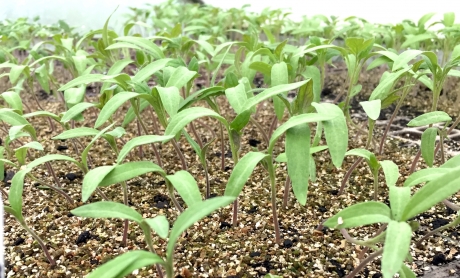 The Fight Against Vine Weevil…
Posted by David
It takes a lot of work to cultivate such fresh, delicious and healthy fruit for your summer picking season; seeding, germinating, planting, watering, pruning, and of course, pest control!