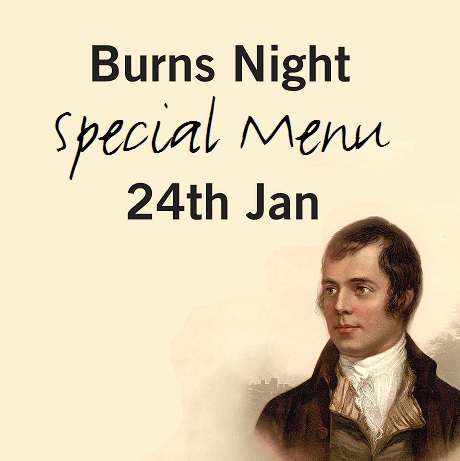 Burns Night Menu
Posted by Amy
It's Burns Night next weekend, celebrate in style with our special menu, served from 6pm on Saturday the 24th ONLY, don't miss out!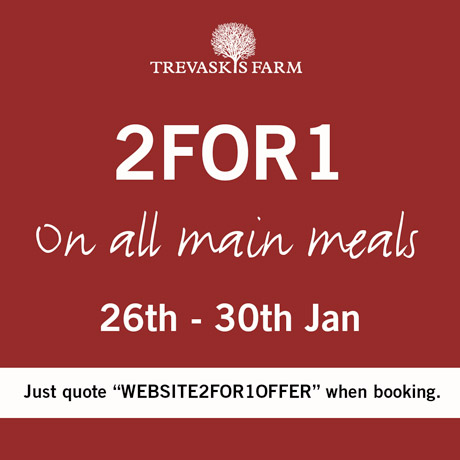 2 for 1 on Main Meals
Posted by Jeni
Beat those January blues!
A special treat for all our online friends...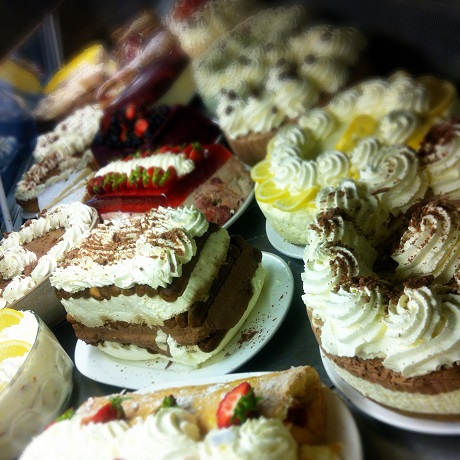 We ♥ Gluten Free
Posted by Jeni
After such a great response last time, we thought it was about time we shared our new range of Gluten Free desserts with you all...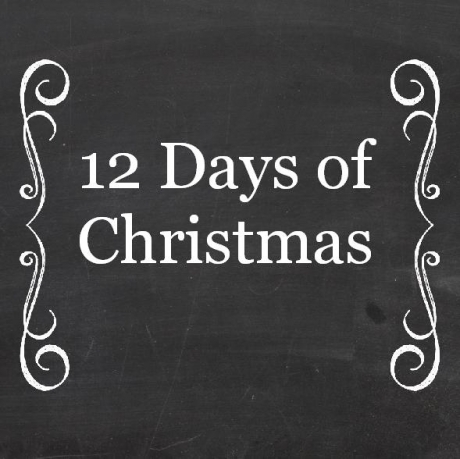 Competition time!
Posted by Jeni
We will be re-running our Trevaskis 12 Days of Christmas competition on our Facebook page again this year, starting TOMORROW!