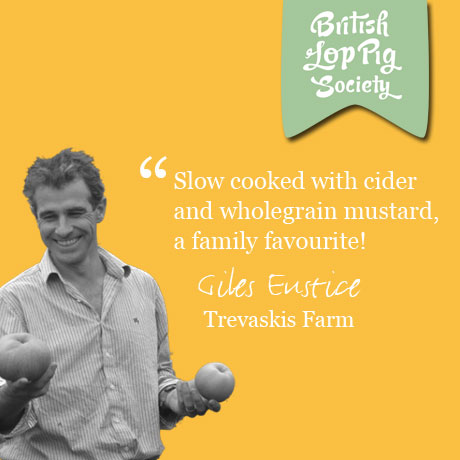 Love a Lop pig, love a great deal!
Posted by Jeni
Time to start planning the Summer BBQ's and stocking up that freezer! Our own, beautiful outdoor reared British Lop pork is currently on offer in The Market...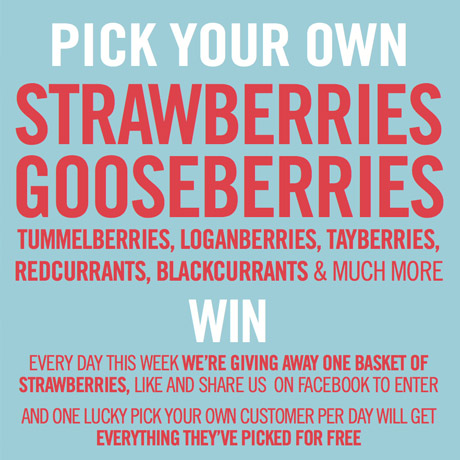 the big summer fruit giveaway
Posted by Jeni
That's right, free fruit! We're having a mega giveaway over on our Facebook page, read on for more info...