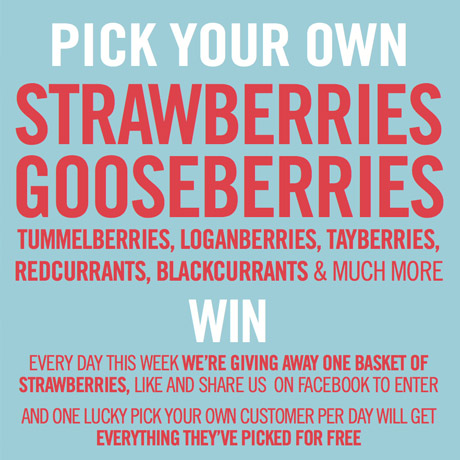 the big summer fruit giveaway
Posted by Jeni
That's right, free fruit! We're having a mega giveaway over on our Facebook page, read on for more info...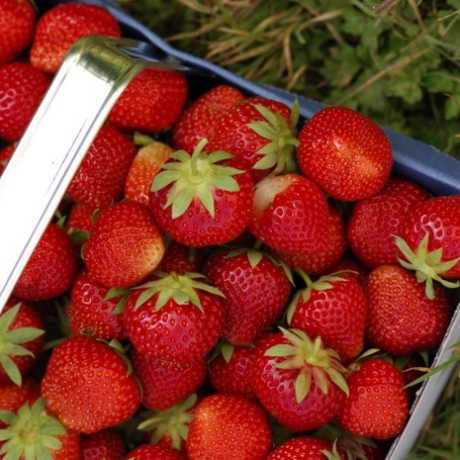 Strawberries are here!
Posted by Jeni
Yes you heard right, Pick Your Own strawberries has started!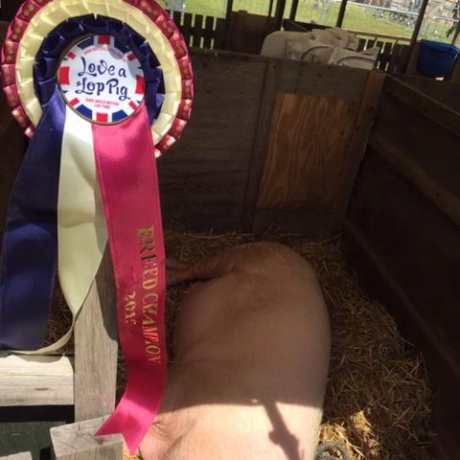 Devon County Show
Posted by Giles
A fantastic weekend showing at Devon County Show for our British Lops!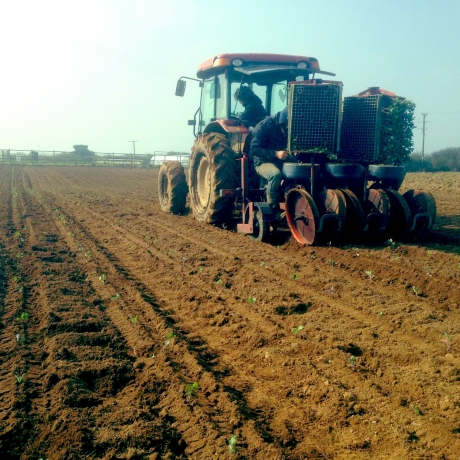 Summer crops on their way!
Posted by Jeni
We've had a great start to our growing year already and most crops are looking fabulous. Hopefully the weather doesn't change that!