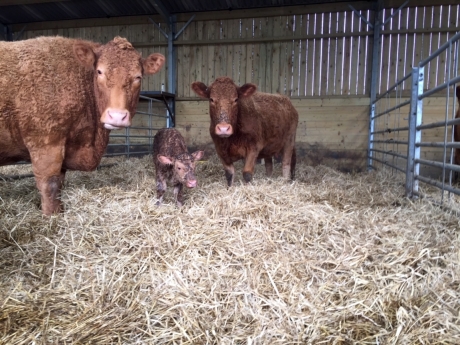 New arrivals down on the farm…
Posted by David
This week we welcomed three stunning pedigree South Devon heifer calves to our herd here at Trevaskis Farm.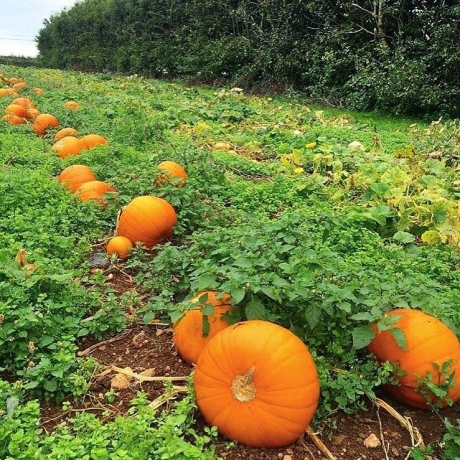 Pick Your Own Pumpkins!
Posted by Rachel
For the very first time, we have opened up the farm for Pick Your Own Pumpkins!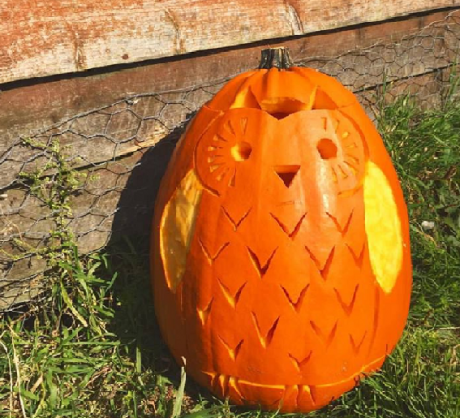 Apple Day 2016: It's that time of year again!
Posted by Rachel
Our apple crop is well and truly under way which can only mean one thing.. Apple Day is nearly here!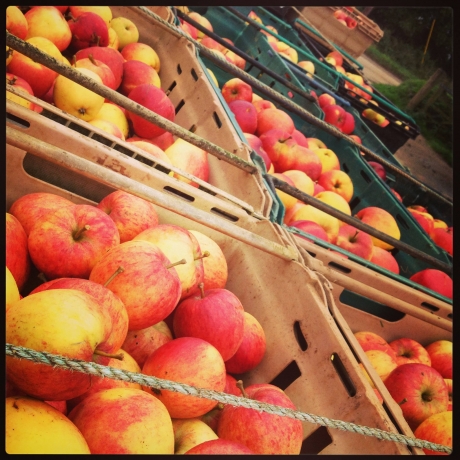 1/2 PRICE APPLES THIS WEEKEND!
Posted by Jaimie
...on our own Katy, Sunset, Greensleeve & Bramleys!
We have a bumper crop and will be running amazing offers from Friday through to Monday. Storing apples can be fun & some varieties will keep into the new year!