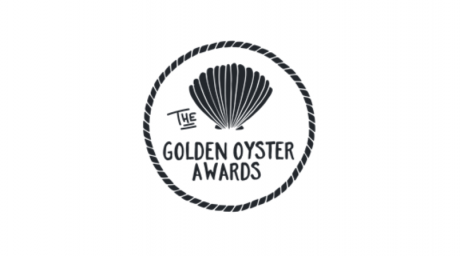 'Best Produce' Winner - The Golden Oyster Awards 2017
Posted by David
The Golden Oyster Awards celebrate the finest culinary talent in Cornwall, showcasing the best regional restaurants, cafes, retailers and food producers.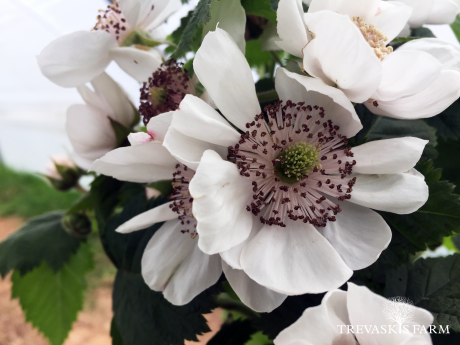 A Sunny Easter Weekend
Posted by David
We've had a great Easter weekend at Trevaskis, and we hope you have too!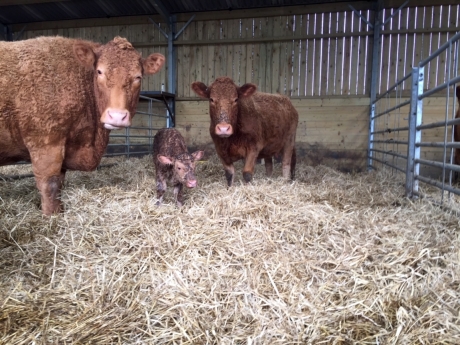 New arrivals down on the farm…
Posted by David
This week we welcomed three stunning pedigree South Devon heifer calves to our herd here at Trevaskis Farm.