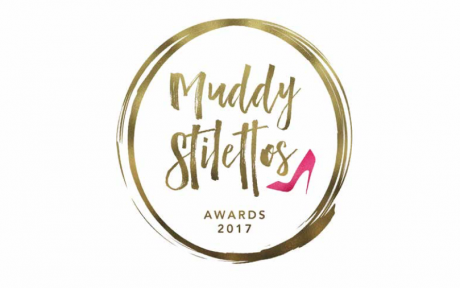 Voting is now open! We need your help!
Posted by David
We're thrilled to hear we have been nominated for Best Farmshop/Deli in Cornwall in the Muddy Stilettos Awards 2017. You could help us bring home the award!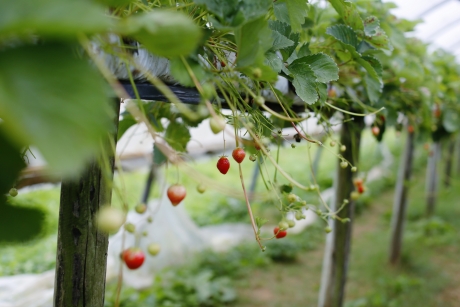 A Magnificent Start to the 2017 Pick Your Own Season!
Posted by David
Packed full of glorious sunshine, smiley faces and red juicy fingertips, this weekend saw the start of Trevaskis Farm's 2017 Pick Your Own season, with the opening of our first strawberry polytunnel!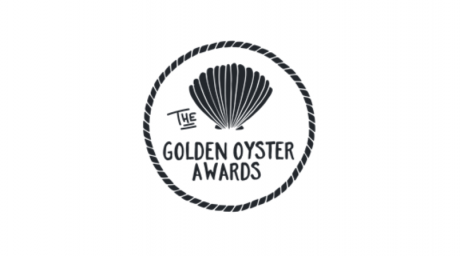 'Best Produce' Winner - The Golden Oyster Awards 2017
Posted by David
The Golden Oyster Awards celebrate the finest culinary talent in Cornwall, showcasing the best regional restaurants, cafes, retailers and food producers.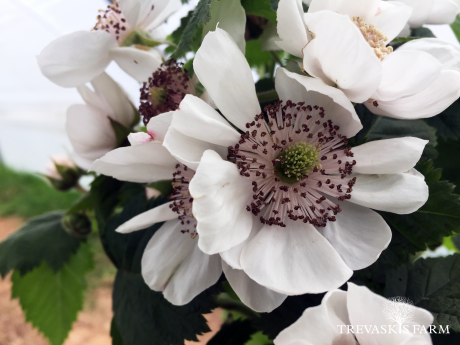 A Sunny Easter Weekend
Posted by David
We've had a great Easter weekend at Trevaskis, and we hope you have too!