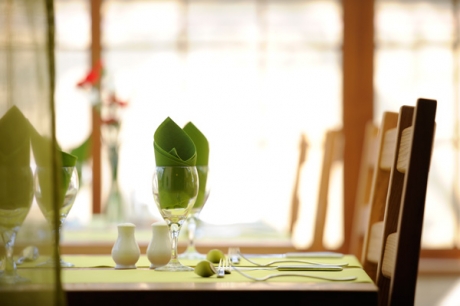 We're Recruiting
Posted by David
We are looking to recruit two dynamic and experienced Front of House Senior Team Leaders into our management team, to head-up our fast-paced and vibrant restaurant and a talented Chef to join our young and dynamic kitchen team, working in a large, modern and new state-of-the-art open kitchen space.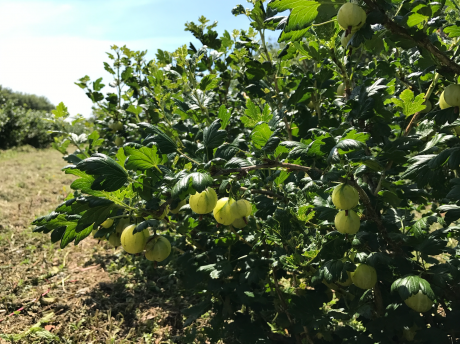 Pick Your Own season is here! And so are the Gooseberries!
Posted by David
Yes, that's right, Pick Your Own season is in full swing, with crops coming into fruit here, there and everywhere! From strawberries to raspberries, tayberries to loganberries, and gooseberries galore!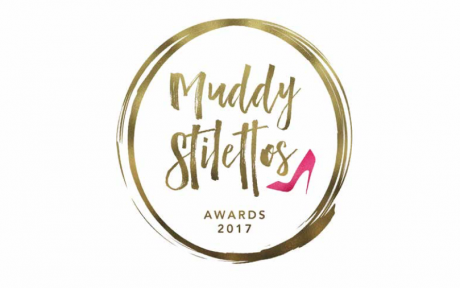 Voting is now open! We need your help!
Posted by David
We're thrilled to hear we have been nominated for Best Farmshop/Deli in Cornwall in the Muddy Stilettos Awards 2017. You could help us bring home the award!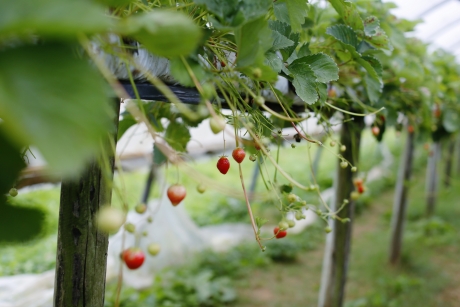 A Magnificent Start to the 2017 Pick Your Own Season!
Posted by David
Packed full of glorious sunshine, smiley faces and red juicy fingertips, this weekend saw the start of Trevaskis Farm's 2017 Pick Your Own season, with the opening of our first strawberry polytunnel!