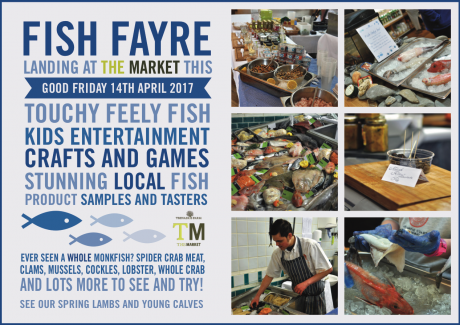 GOOD FRIDAY FISH FAYRE
Posted by David
It's almost time for our Fish Fayre! This Good Friday our annual Fish Fayre is going to be landing at The Market.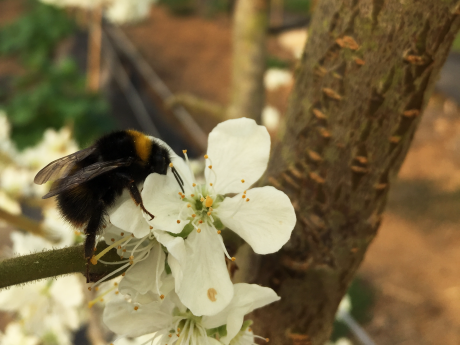 Don't Worry… Bee Happy
Posted by David
Meet Freebee… our latest recruit at Trevaskis Farm! Dedicated to collecting nectar and pollen throughout the warmer months, Freebee and her hard working friends play a crucial role at Trevaskis Farm.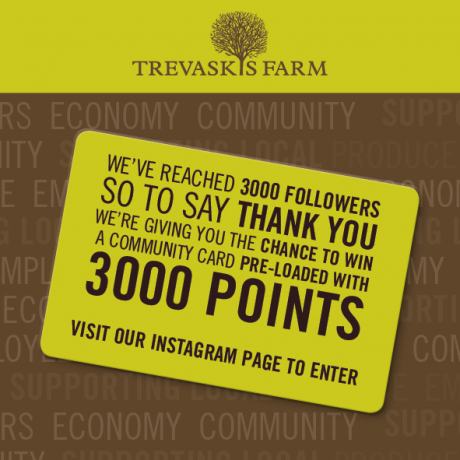 Instagram Competition
Posted by David
We've recently reached 3000 followers on Instagram! To say thank you, we'll be giving one lucky follower a Community Card pre-loaded with 3000 points!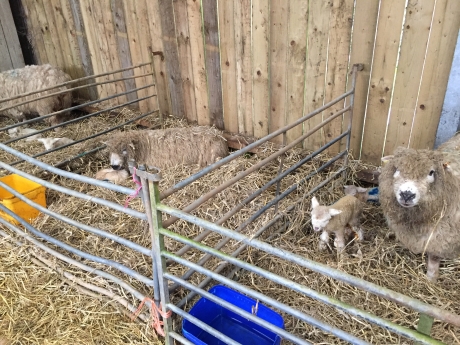 LAMBING SEASON IS UNDERWAY…
Posted by David
We've recently welcomed some new arrivals to our flock of Greyface Dartmoors!