Have you got your Community Card yet?
Posted by David
The Market's Community Card is just one way we can thank our loyal, regular customers who shop in The Market and dine with us in our Farmhouse Kitchen Restaurant.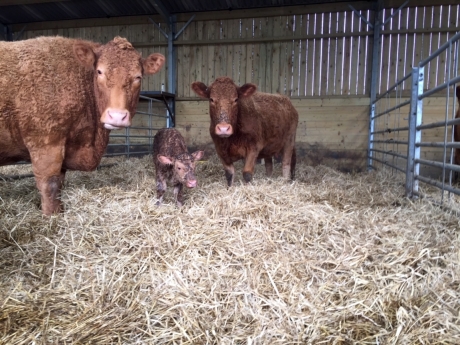 New arrivals down on the farm…
Posted by David
This week we welcomed three stunning pedigree South Devon heifer calves to our herd here at Trevaskis Farm.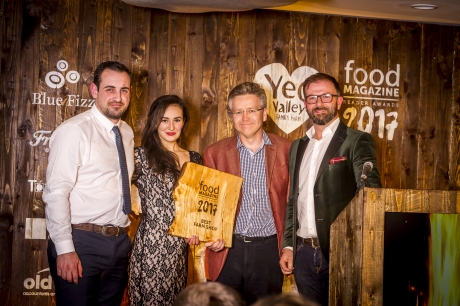 AND THE WINNER IS…
Posted by David
…The Market at Trevaskis Farm! That's right, we're incredibly proud to have been awarded 'Best Farm Shop' at the Food Reader Awards 2017!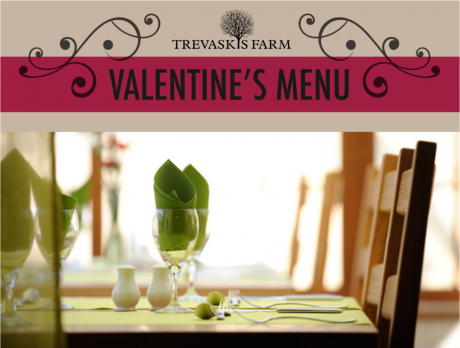 LOVE IS IN THE AIR
Posted by David
Treat someone special to an exquisite meal from our delicious menu at Trevaskis Farm this Valentine's Day, Tuesday 14th February.