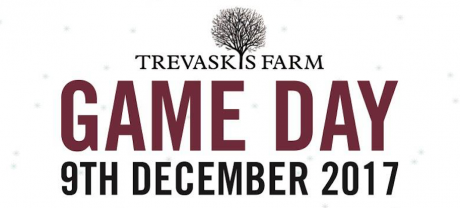 Game Day | 9th Dec 2017
Posted by David
Join us as we open our doors for our annual Game Day on Saturday 9th December 2017 (10am - 4pm) - a celebration of the British Game season!
Game Day provides a great opportunity to try something new for the festive season, it's also the perfect opportunity to place your Christmas order at our Butchery! See you there!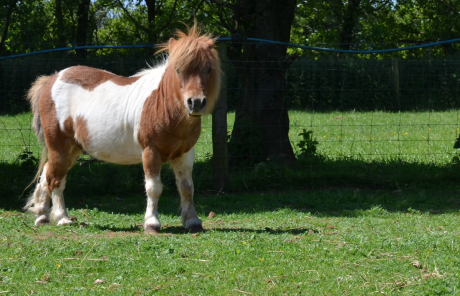 Half Term at Trevaskis
Posted by David
The half-term holidays are here, and our Farm Park is the perfect place to go for a free day out to entertain the kids! Despite the approach of winter our friendly farm animals are still waiting to meet you…so dig out the wellies and come and enjoy the great outdoors this Autumn season!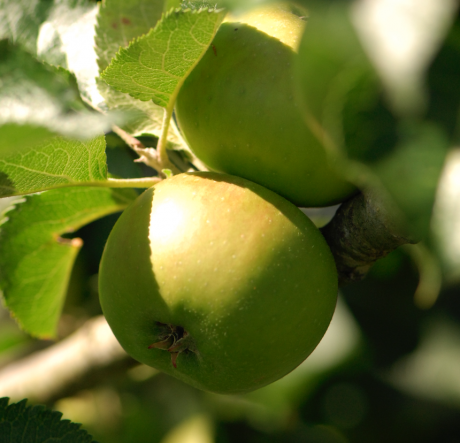 Apple Day 2017…The Countdown Begins!
Posted by David
With our annual Apple Day just around the corner, we're so excited to see all our customers and local suppliers who share our love for fresh homegrown produce at our event next week! We couldn't wait to start talking all things apples…so we thought we'd start sharing some ideas for you to make the most of this apple season!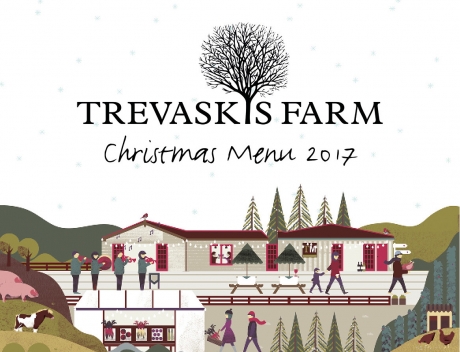 Our Christmas Menu is here!
Posted by David
If you're planning your work Christmas party, a joyful family get together, or an evening out with friends, why not join us in our Farmhouse Kitchen Restaurant, where our talented chefs have put together a sumptuous Christmas menu for you.