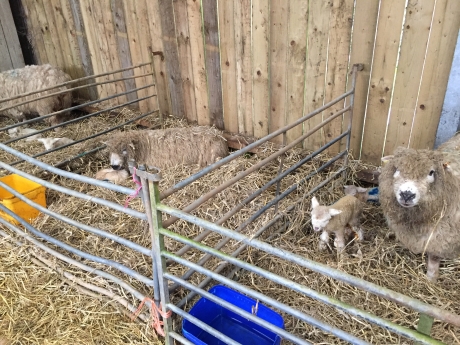 LAMBING SEASON IS UNDERWAY…
Posted by David
We've recently welcomed some new arrivals to our flock of Greyface Dartmoors!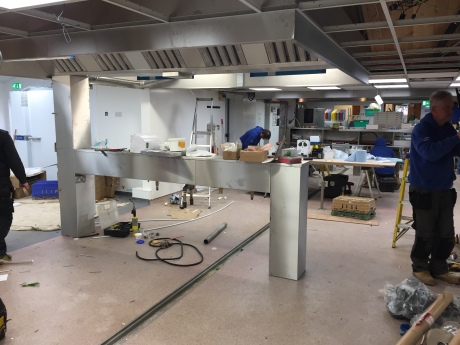 IT'S BEEN A BUSY WEEK…
Posted by David
…the new ovens are in, the new kitchen is open and our customers are loving the new coffee!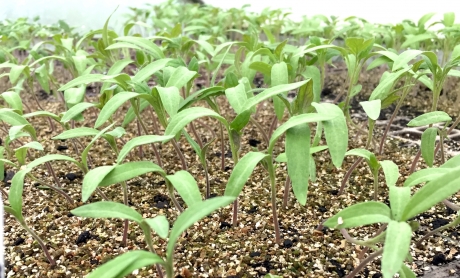 The Fight Against Vine Weevil…
Posted by David
It takes a lot of work to cultivate such fresh, delicious and healthy fruit for your summer picking season; seeding, germinating, planting, watering, pruning, and of course, pest control!
Have you got your Community Card yet?
Posted by David
The Market's Community Card is just one way we can thank our loyal, regular customers who shop in The Market and dine with us in our Farmhouse Kitchen Restaurant.